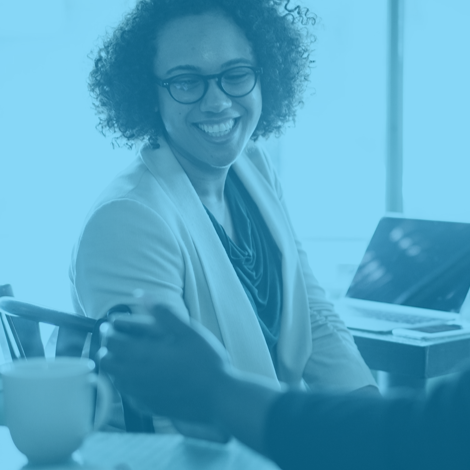 Digital technology has brought employees closer together by boosting their interactions. We are all just a click away from our colleagues, which obviously makes it easier to share knowledge within organizations. With digital networking tools and collaborative platforms, the logic of Knowledge Management has evolved towards Social Knowledge Management, where employees and communities are the vectors of knowledge on particular issues. Also, each person has unique expertise and can react to relevant topics that are targeted for a personalized experience. It is also possible to ask questions directed at specific profiles, regardless of the position held, but in relation to their personal knowledge.
Enhance the final proposal made to clients
With shorter information retrieval channels, collaborative platforms not only improve efficiency but also quality within organizations. This sharing is equally beneficial for the final proposals made to clients by enriching projects from a human and technical point of view.
When to start?
The monopoly of knowledge is not only held by top management. Specific to each person, knowledge is an asset for a company that must strive to enhance it by carrying out sharing projects within its teams. To achieve this, these sharing exchanges must be accompanied by an evolution in the managerial posture.
Source: GAËLLE GINIBRIÈRE | Capital.fr | « Those companies where employees share everything ».
Photo Credit: Stephen STEFANCIK | unsplash.com