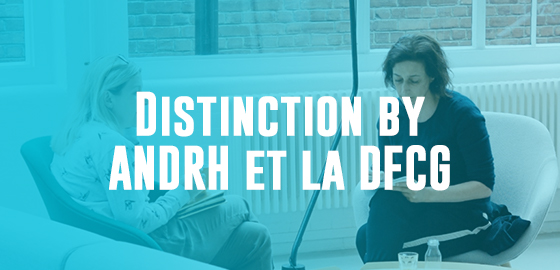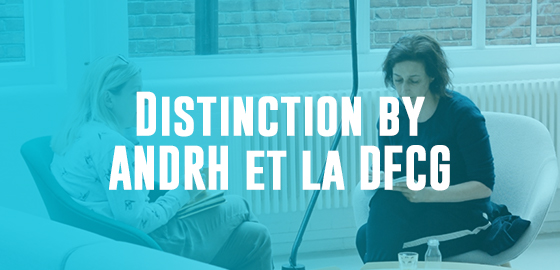 In their white paper on DAF-DRH cooperation for business performance and social cohesion, the National Association of HR Directors (ANDRH) and the Association of Financial and Management Control Directors (DFCG) examine the crucial issue of the valuation of organizations' immaterial capital.
It is in this context that they distinguished VEDALIS for RoK'IT™'s ability to provide indicators to better assess the added value of the company's profiles and its ability to be a learning organization.
RoK'IT™ calculates these indicators by centralizing, combining and exploiting data on key knowledge areas, specialist contributions and knowledge exchanges.